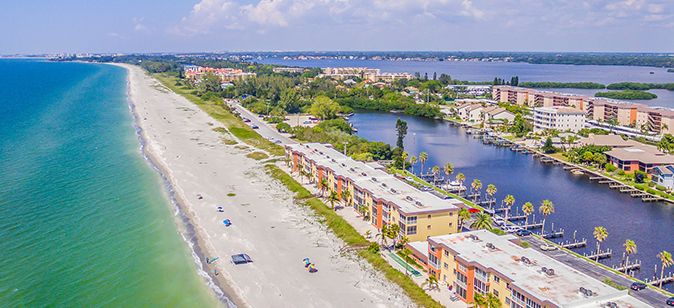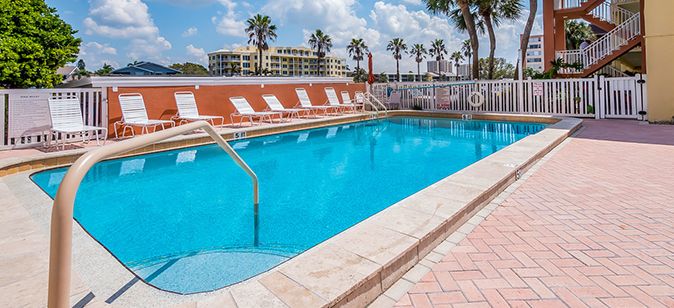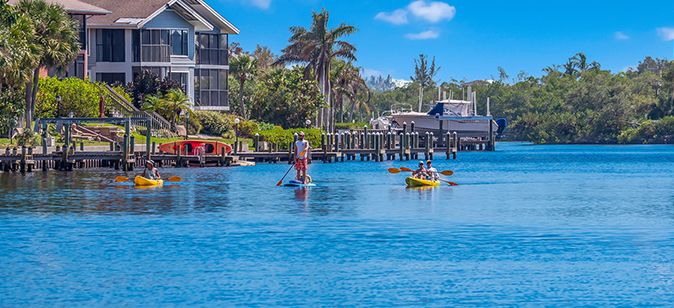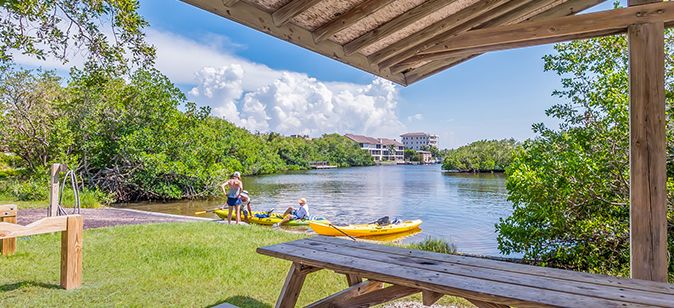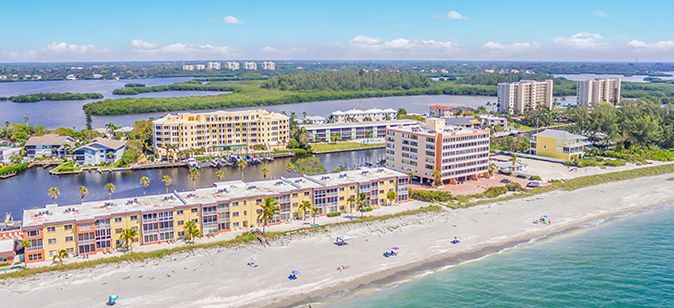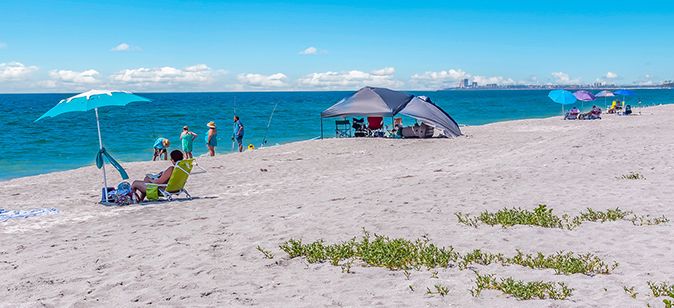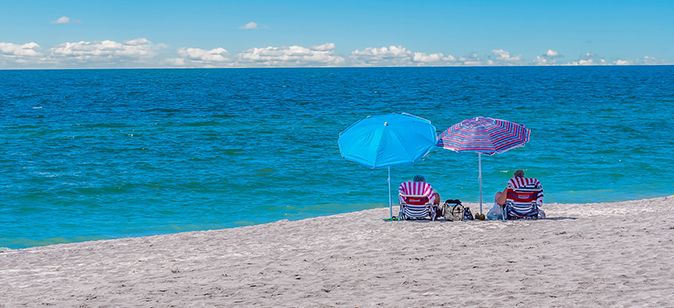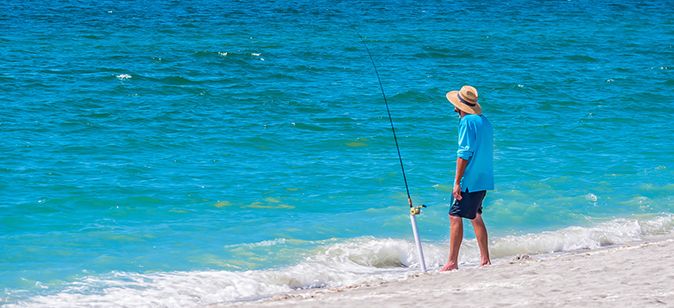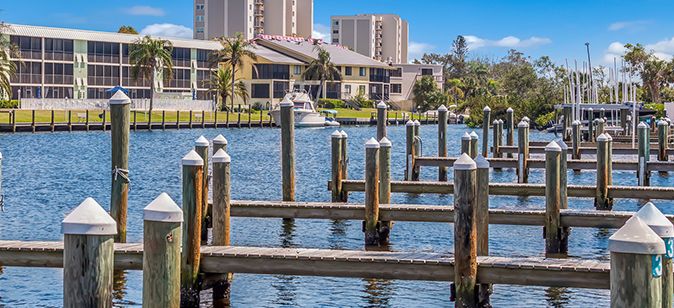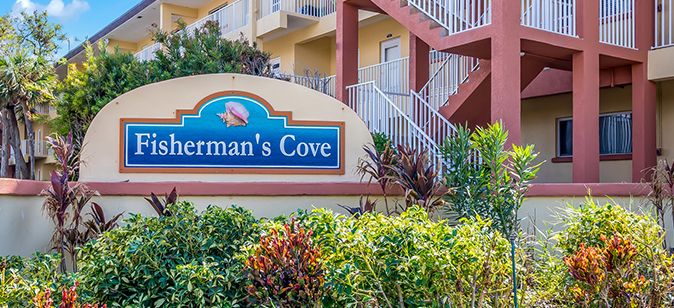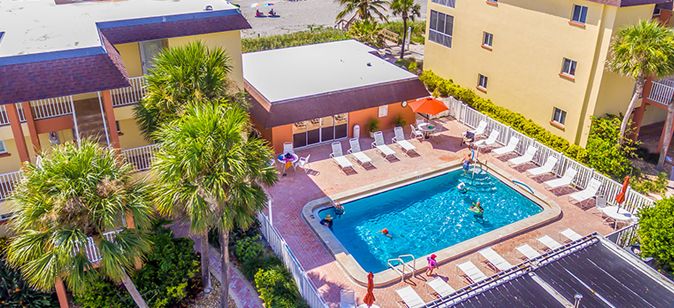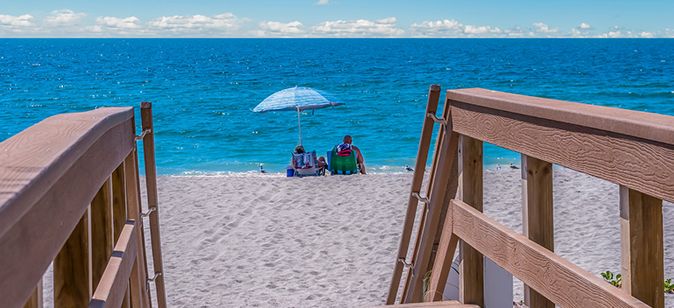 2022 to 2023 Rates (A cleaning fee of $140 is assessed per reservation)
Apr 23, 2022 - Jun 10, 2022
Base is $1794 + $181.50 = total rent is $1975.50 (1 week minimum occupancy)
Jun 11, 2022 - Aug 12, 2022
Base is $1895 + $181.50 = total rent is $2076.50 (1 week minimum occupancy)
Aug 13, 2022 - Nov 18, 2022
Base is $1606 + $181.50 = total rent is $1787.50 (1 week minimum occupancy)
Nov 19, 2022 - Nov 25, 2022
Base is $1895 + $181.50 = total rent is $2076.50 (1 week minimum occupancy)
Nov 26, 2022 - Dec 23, 2022
Base is $1695 + $181.50 = total rent is $1876.50 (1 week minimum occupancy)
Dec 24, 2022 - Jan 6, 2023
Base is $2624+ $181.50 = total rent is $2805.50 (1 week minimum occupancy)
2023 to 2024 Rates (A cleaning fee of $140 is assessed per reservation)
Jan 7, 2023 - Jan 27, 2023
Base is $1995 + $181.50 = total rent is $2176.50 (1 week minimum occupancy)
Jan 28, 2023 - Mar 3, 2023
Base is $2624 + $181.50 = total rent is $2805.50 (1 week minimum occupancy)
Mar 4, 2023 - Apr 21, 2023
Base is $2624 + $181.50 = total rent is $2805.50 (1 week minimum occupancy)
Apr 22, 2023 - Jun 9, 2023
Base is $1794 + $181.50 = total rent is $1975.50 (1 week minimum occupancy)
Jun 10, 2023 - Aug 11, 2023
Base is $1895 + $181.50 = total rent is $2076.50 (1 week minimum occupancy)
Aug 12, 2023 - Nov 17, 2023
Base is $1606 + $181.50 = total rent is $1787.50 (1 week minimum occupancy)
Nov 18, 2023 - Nov 24, 2023
Base is $1895 + $181.50 = total rent is $1787.50 (1 week minimum occupancy)
Nov 25, 2023 - Dec 232, 2023
Base is $1,695 + $181.50 = total rent is $1876.50 (1 week minimum occupancy)
Dec 23, 2023 - Jan 5, 2024
Base is $2624 + $181.50 = total rent is $2805.50 (1 week minimum occupancy)
Long-term discounts 2021 and 2022
| | | | | |
| --- | --- | --- | --- | --- |
| | | | | |
| | January through April | | 4+ weeks=5% discount, and 8+ weeks=10% discount | |
| | | | | |
| | | | | |
| | May through December | | 4+weeks=10% discount | |
| | | | | |
Policies
1. Reservation Policy: To reserve, a $450 deposit is required.
2. Rent/Payment Policy: All money (rent, state & county taxes, and processing fee along with the security deposit) must be paid 60 days prior to arrival.
3. Cancellation/Refund Policy: Renter may cancel agreement and will be entitled to a full refund of the $450 reservation deposit, less a $150 cancellation fee, only if the agreement is cancelled, in writing, no less than 61 days prior to the Start Date of the reservation. If less than 60 days from the Start Date, renter agrees that the deposit and any other reservation fees is non-refundable. Extenuating circumstances should be discussed with the owner and hopefully an agreeable resolution can be found.
Trip insurance is available on-line and is recommended.
If for any reason Unit 103B becomes unavailable for your reservation period, (a) every effort will be made to substitute another, similar unit by our association to fulfill your reservation or (b) provide a full refund.
4. Pet Policy: Sorry, No Pets allowed.
5. Check-In/Check-Out Policy: Normally, you can check in after 4:00 PM on the Start Date. Check-out is at 9:00 AM on the end date and keys must be turned into the office on or before that time.
6. Smoking Policy: All condos in our complex are NON-SMOKING and a renter shall not smoke in or around any unit.
7. Occupancy Policy: Our condo is set up for 4-6 guests.
8. Parking Policy: Our condo has an assigned parking space directly in front of the bayside door. Additional parking is available and parking passes are required and obtained from our office. RV's, boats, motor homes, travel trailers, boat trailers, and any and all trailers of any kind are strictly prohibited. There are temporary storage facilities that are available from third parties and information is available upon request.
9. Rental Agreement Policy: Our condo is managed by the management company of our association and has an office on-site which is open 6 days/week for your convenience. There is a formal rental agreement which must be signed in order to complete the reservation.
10. Rental periods are from Saturday to Saturday. There are exceptions to this and should be discussed with the owners.